Below are select examples of my work that I hope serve as good documentation of my skills. Here is a quick link to my resume outlining performances, art shows, and my professional experience. Thank you for taking the time to look. Feel free to browse around the rest of my website.
Electronic and Mechanical
#objectbasedmedia #tangiblemedia #lifelongkindergarten
I have been playing around with building audio related tools and toys for the better part of 15 years. My first explorations as a teenager revolved around circuit bending and instrument modification. Since then I have learned to build and integrate my own circuits and design MAX/MSP patches that serve as interfaces between the objects and audio software like Ableton Live.
These are examples of a MIDI controlled receipt machine I have been working on. The machine is class compliant USB, meaning it plugs into any audio software and just works.
The "Oscillowall" project consisted of a 20 minute musical composition for nine hacked CRT monitors. I designed a set of synthesizers that generated nice looking lissajous curves and used them to compose. The music shifted between analog electronic, sound art, classical and underground electronic styles.
Recently I made a set of pants and a suit out of individually addressable LEDs. They are battery powered and wirelessly controllable from within my audio software using a plugin designed in MAX/MSP. I'm also able to treat them as a video screen sending video matrices from VJ software like Resolume and MAX/MSP/Jitter.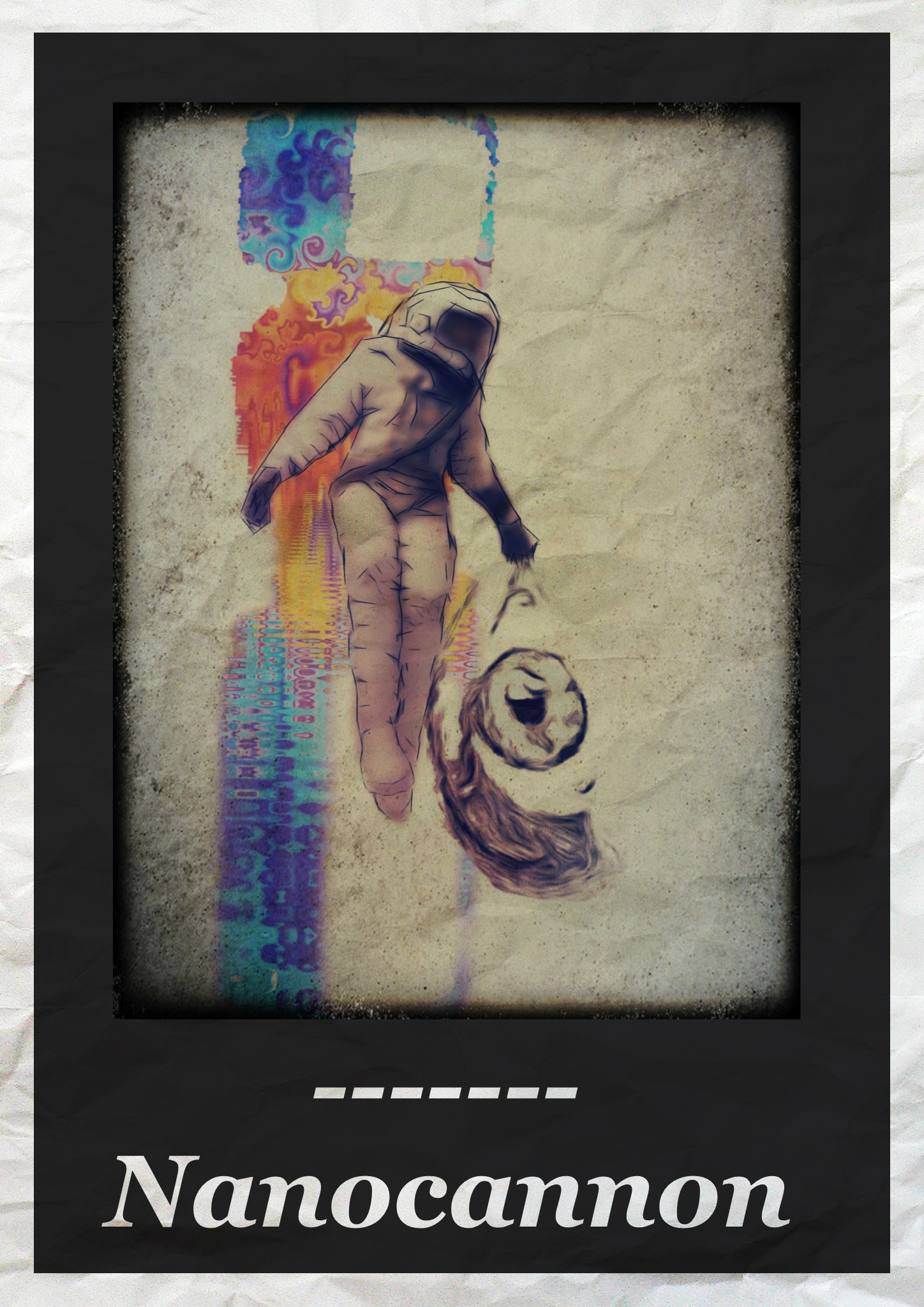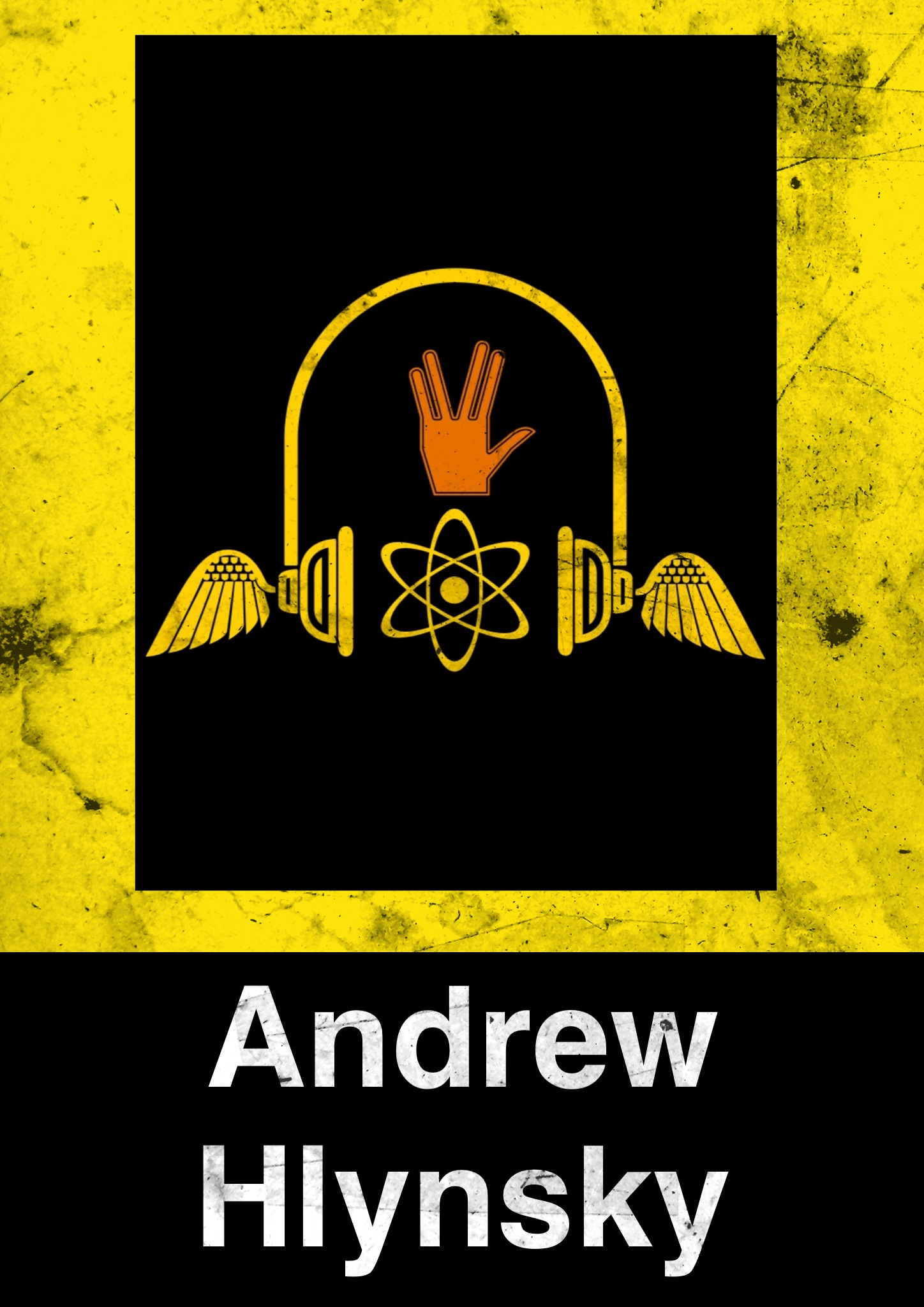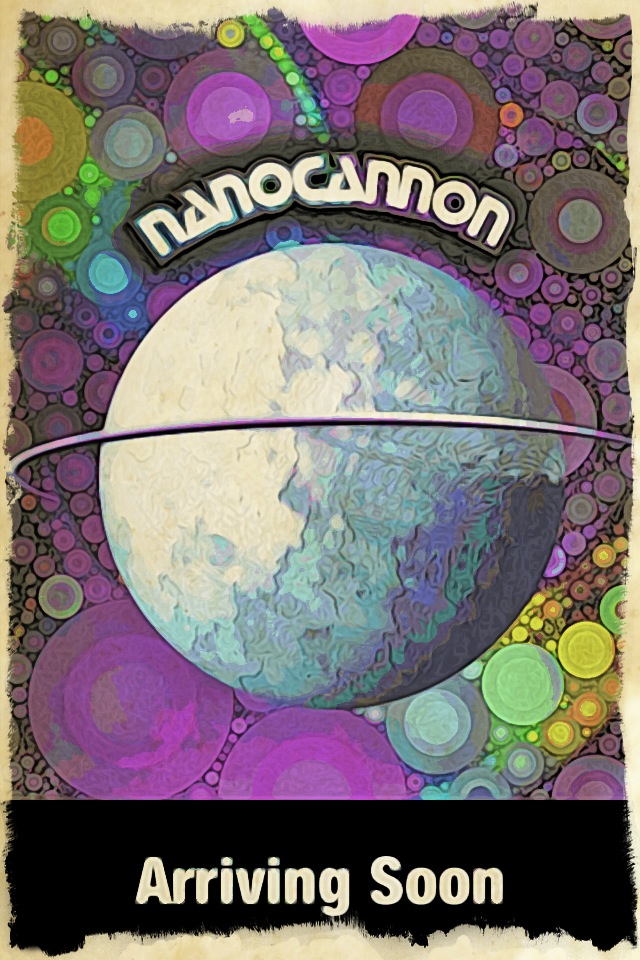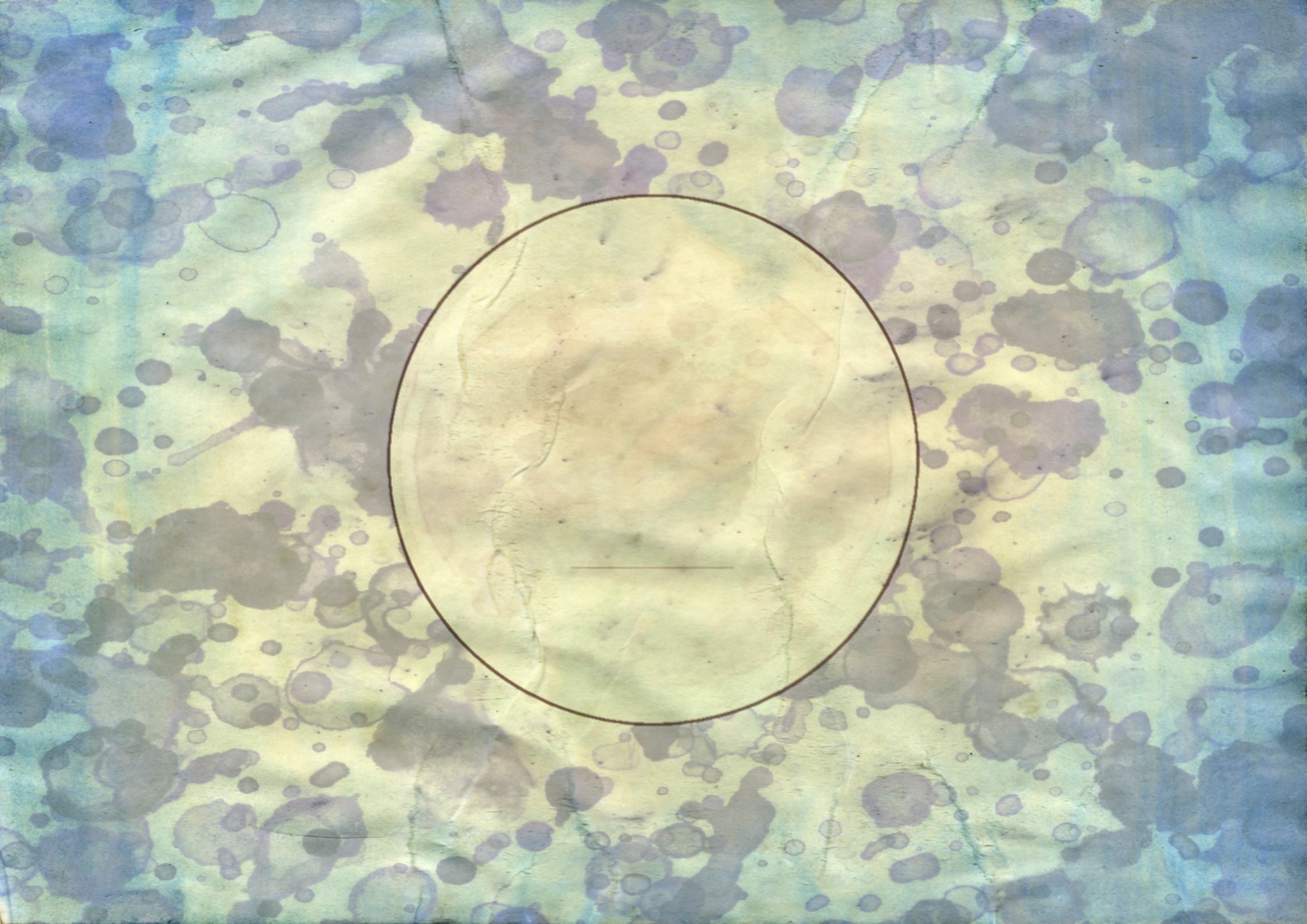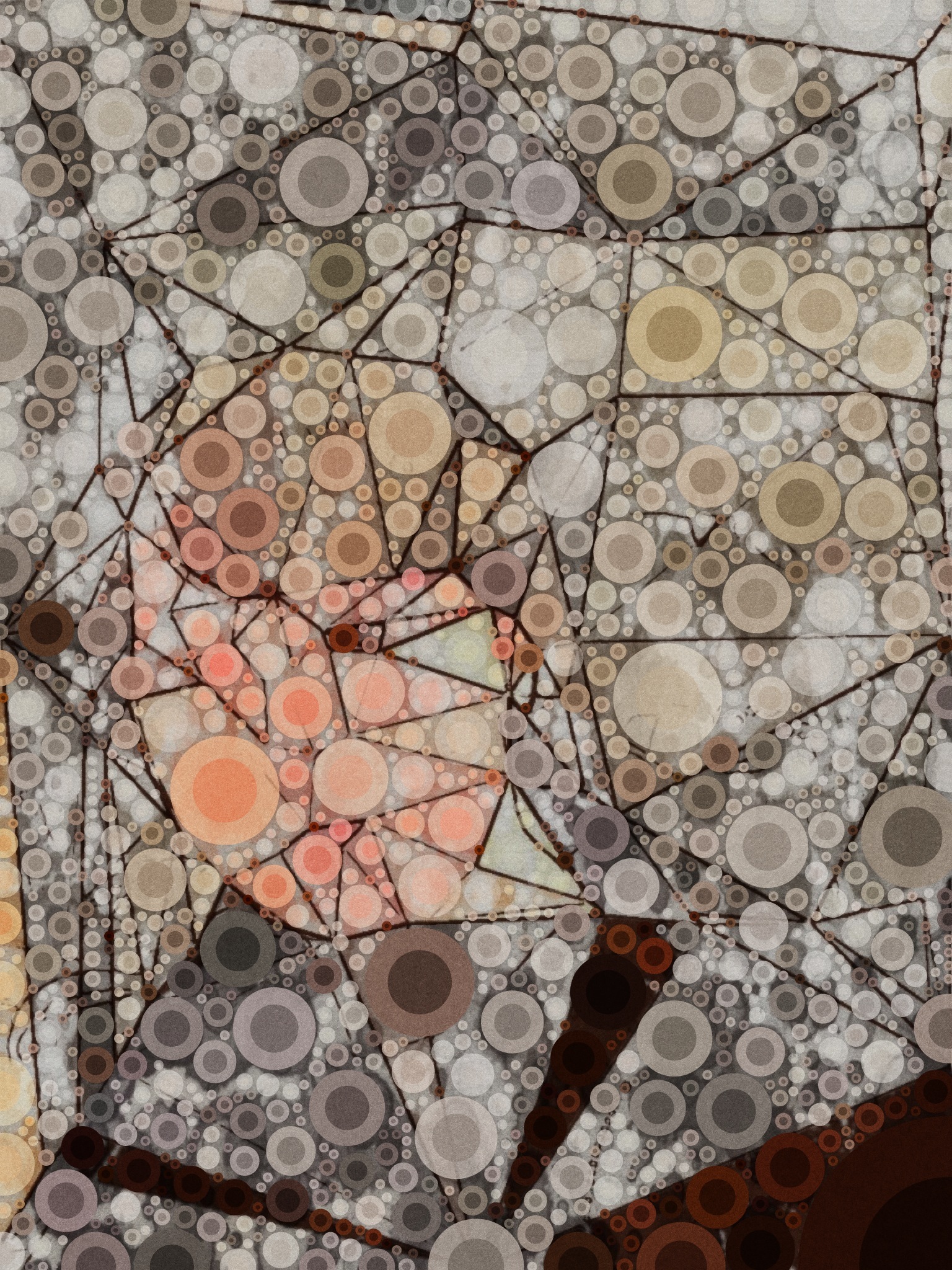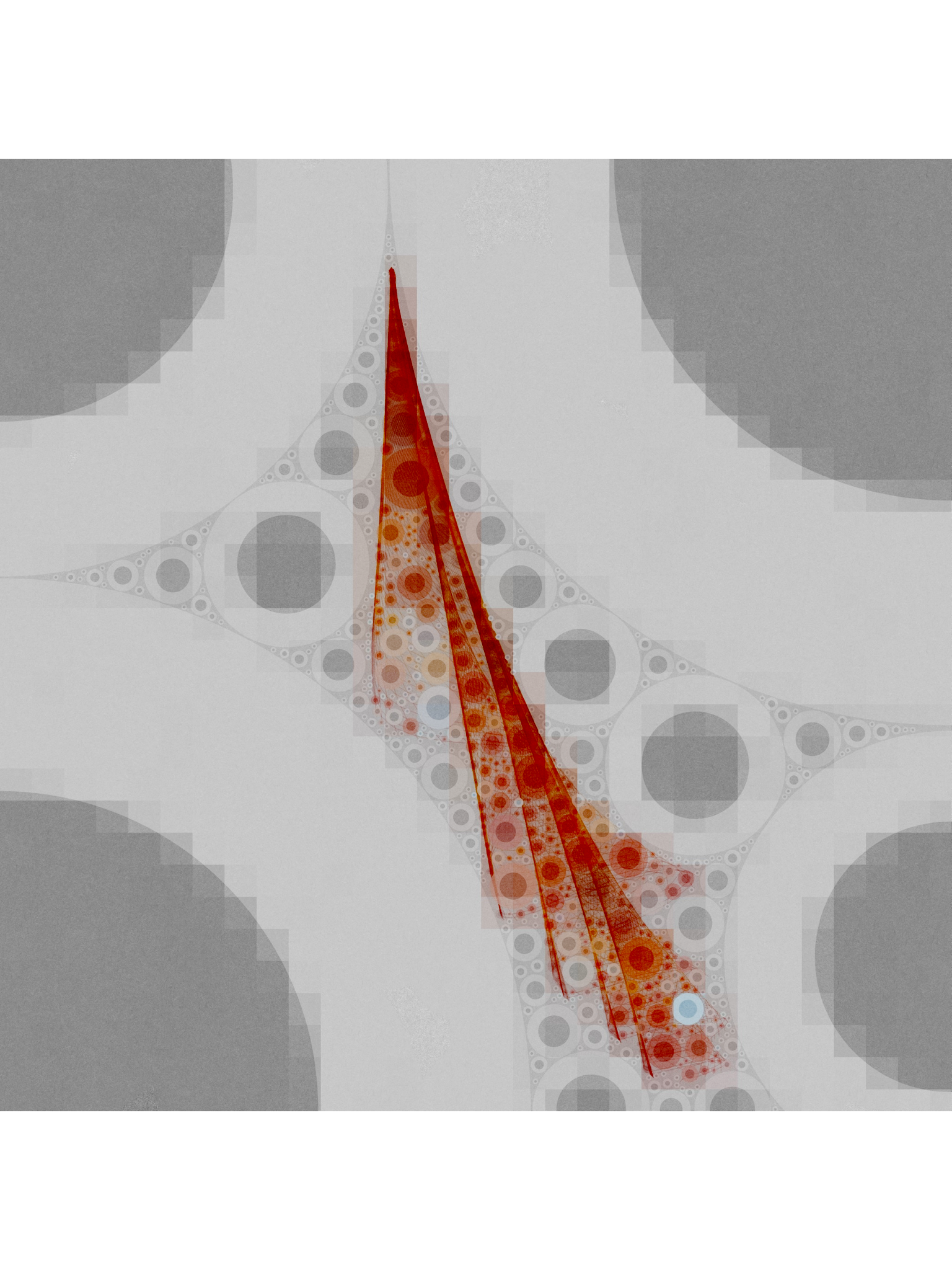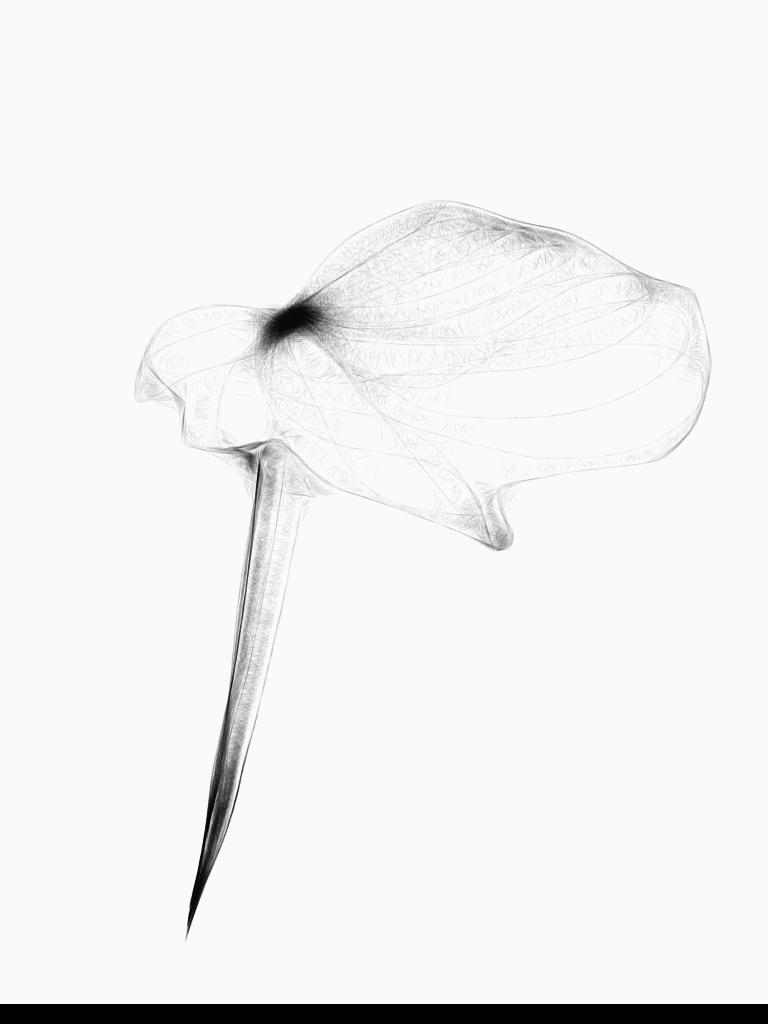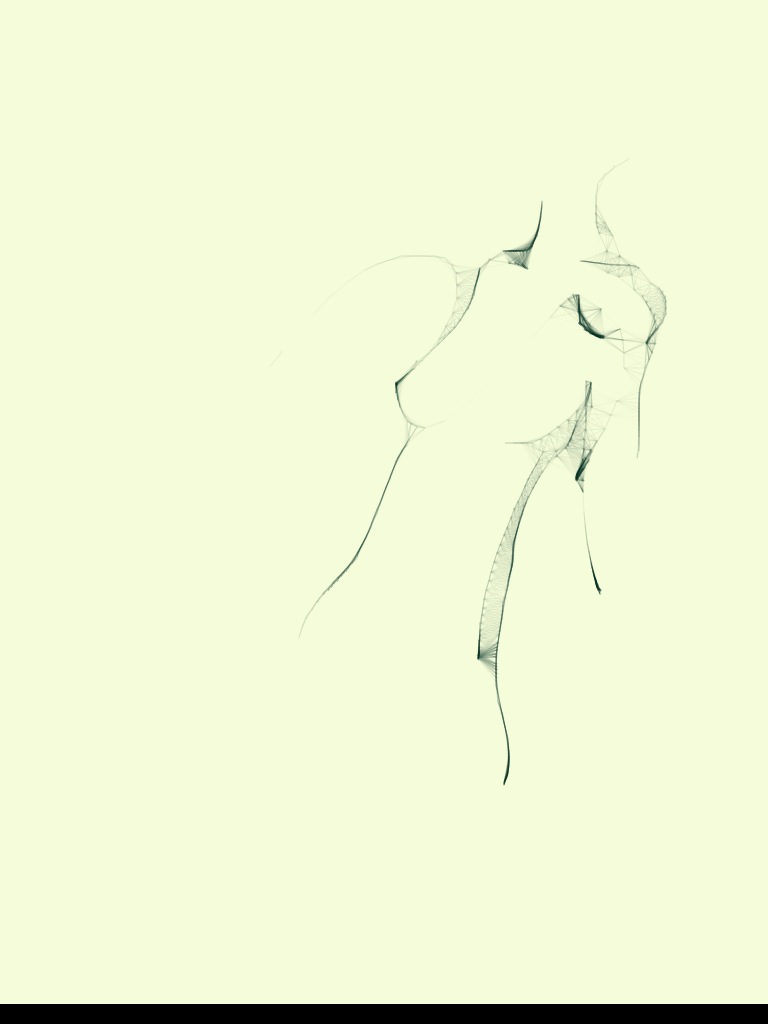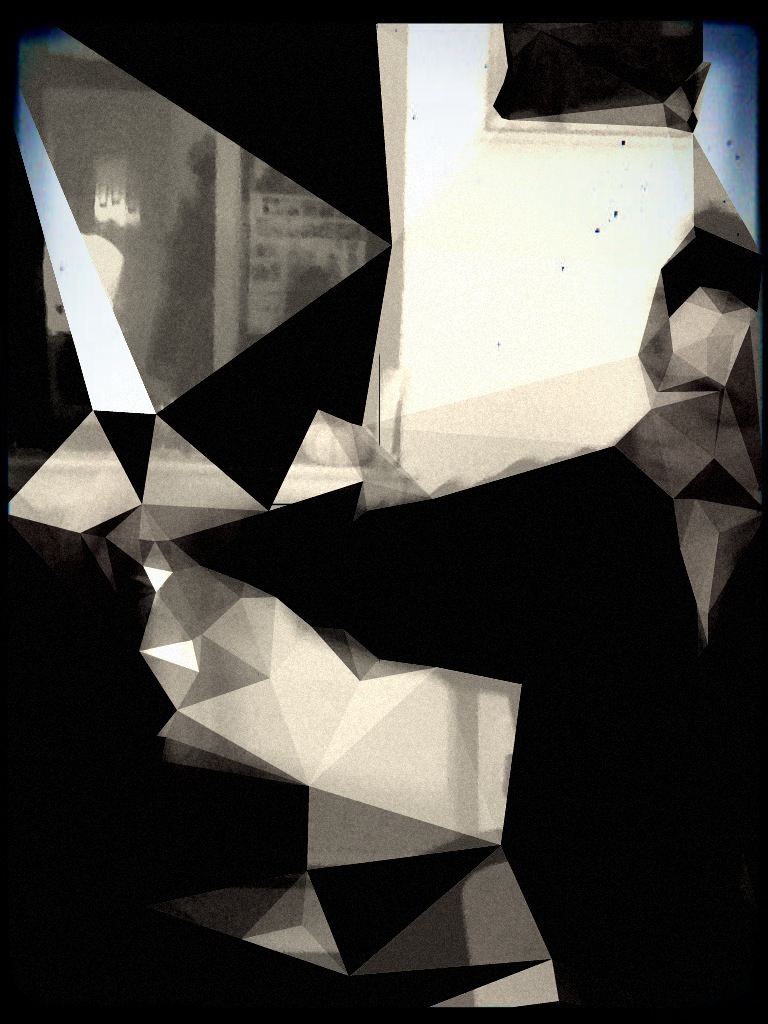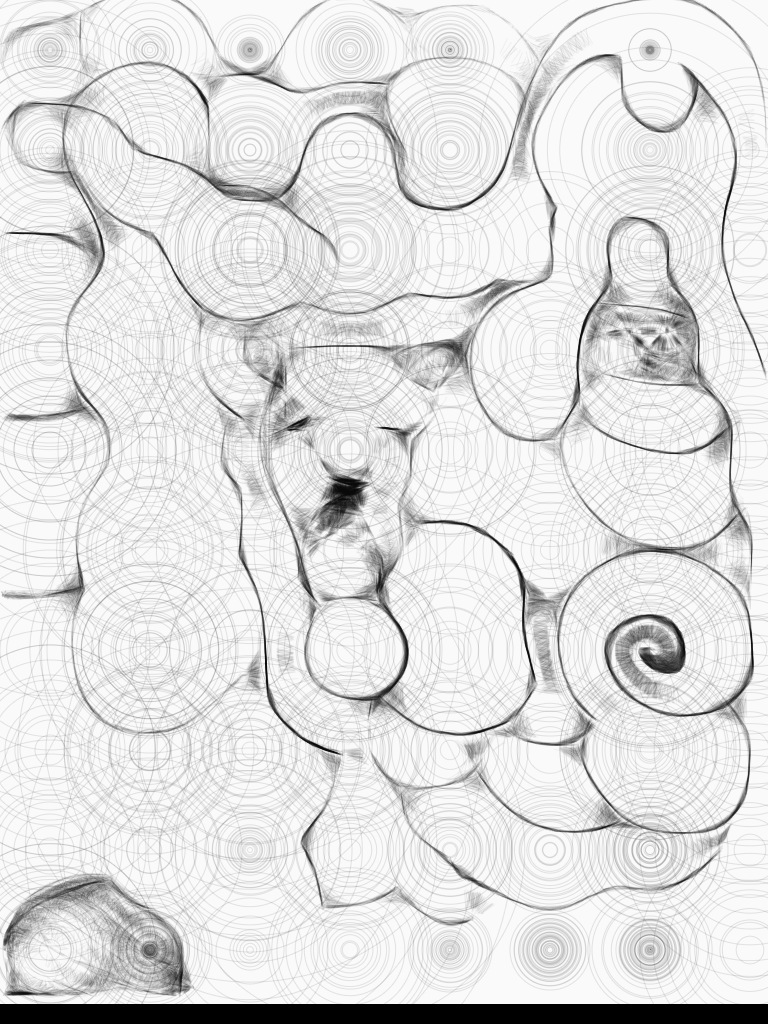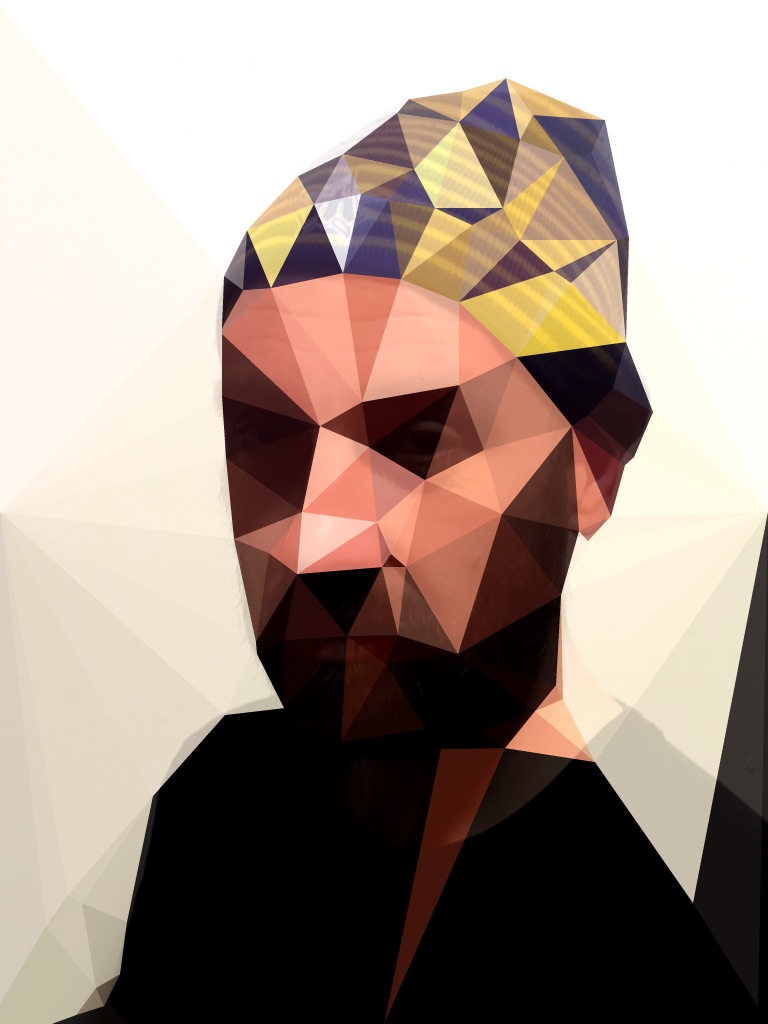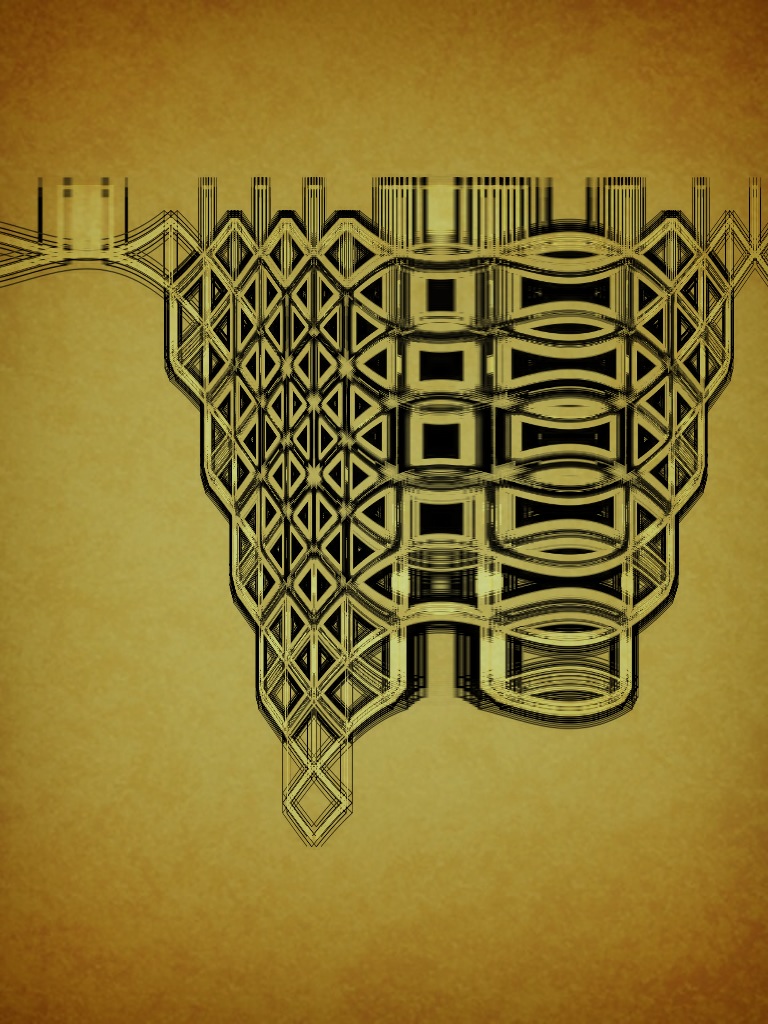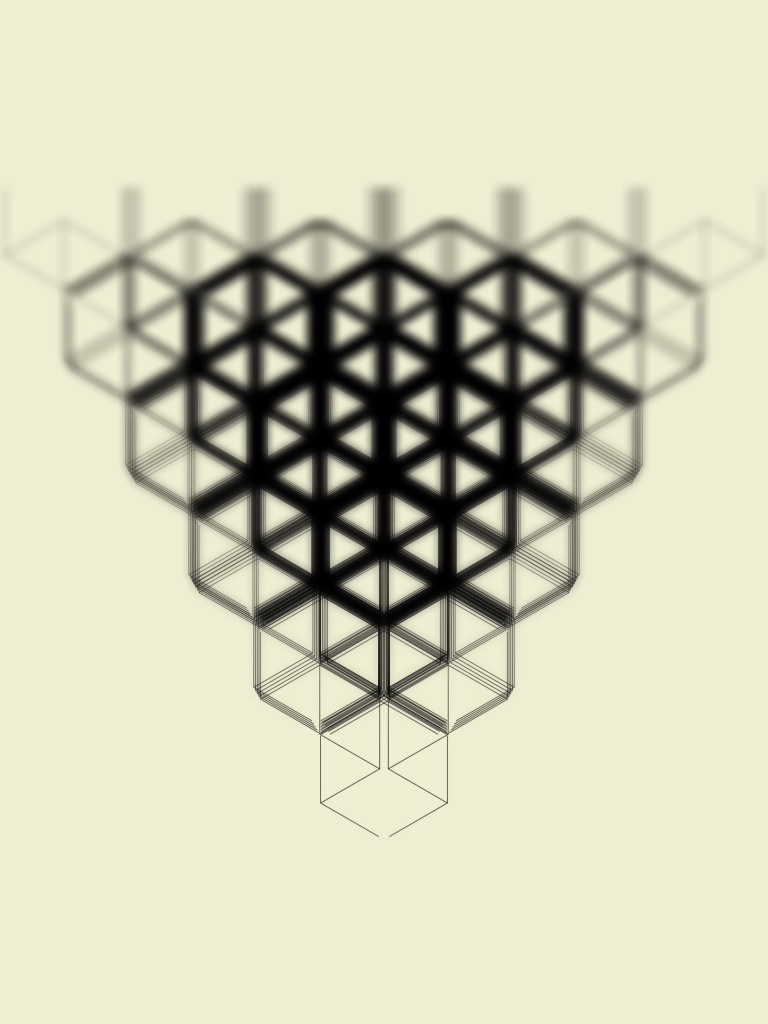 iPad Explorations
#objectbasedmedia #tangiblemedia #lifelongkindergarten
I spent a semester using the iPad as my main creative tool. I wanted to explore the ways that a touch interface could be used to make art and do some research into what types of apps people were developing. I came up with a series of completely iPad generated images and came up with six categories to describe the apps.
Image generators use math to create an image. Examples are things like fractal generators, lissajous graphs, and tree generators.
Image capture processes the camera in real time and displays it on your screen. This allows you to make decisions about how to capture the image as your looking at it. Examples are fake tilt shift, edge detection, kaleidoscope etc.
Touch based processing uses data in the photo to modify a brush as you're using the brush on the photo.
Algorithmic processing takes data such as color, edges, and saturation from the photo and uses that information to create a new image. This should not be confused with a pixel process, often times an algorithmic process will change the resolution of the initial photo.
Drawing and "Procedural" Brushes will keep track of where your finger has been and make algorithmic decisions based on that. Will do things like add spiderwebs between brush strokes, blur colors together etc.
Layout and Typography will add text to an image and allow for the user to modify the layout of multiple images.
Professional Sound Design
#objectbasedmedia #tangiblemedia
I spent two years working as a sound designer for a company called Sonivox. I helped develop eight products while I was there. My job was coming up with sounds using a combination of recording, signal processing, synthesis and hardware hacking. I also worked on the concept and interaction design for the "Playa" series.
After Sonivox I continued to work as a freelance sound designer doing jobs for Lumit Audio, Cakewalk, Noteflight and Akai.
Video
#objectbasedmedia #tangiblemedia
I have been playing around with video for about 8 years. I have been really excited about After Effects, Sketchup, Element 3D, Autodesk 123D software, and the various ways these programs can interact with each other. Below are some examples of my motion graphic work.
"What Now" was an experiment using stock footage to tell a story. Elements from a readymade pack were arranged and sequenced in Adobe After Effects.
"First in Days" was an experiment using particle systems.
Projection Mapping
#objectbasedmedia #tangiblemedia #lifelongkindergarten
Projection mapping is a process in which an object is created in digital 3D space, fabricated IRL and then surfaces and shadows are projected back onto the IRL object. This face was first designed in Sketchup then "unfolded" in Autodesk 123D Make. I projected the unfolded design onto a piece of cardboard, traced it, and then folded it in real life. I animated the digital 3D model, and then projected the animation back onto the physical one. Unfortunately my backpack was stolen last week with my computer and weekly backup drive, the only documentation I have is from my cell phone. I apologize for the low quality and lack of digital screenshots.
Learned Software and Skills
Graphic Software
Adobe After Effects
Adobe Photoshop
Adobe InDesign
Autodesk 123D (Make, Catch)
Mudbox
Sketchup
A huge variety of iPad related tools
Resolume
Audio Software
Ableton Live
Pro Tools
Sound Forge
Izotope suite
Native Instruments suite
Development/Programming
MAX/MSP/Jitter
Arduino
Processing
Skills
MIG Welding
Woodworking
Construction and Framing
Soldering and Circuit Design
3D Printing